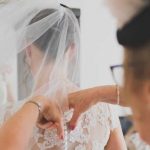 Tips to be ready for bride morning
The timing of your ceremony will impact your day. The key tips to be ready for bride morning is to eat. Something light like yoghurt and fruit is a good idea for brides who have a case of jitters. The worst thing you can do is to save your meal, because that just makes you feel more nervous during the day. The last thing you would like to do is go to the altar!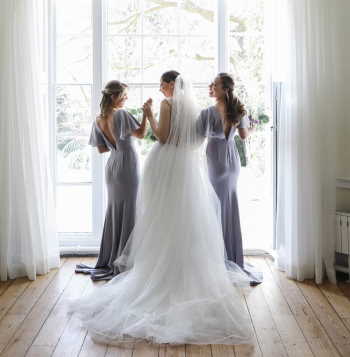 Your first stop for a ceremony early in the afternoon is the hair salon, bright and early. Don't linger at the rehearsal dinner too early; after all, at the wedding reception you will get to see all the same people. Make sure you book your bridal party appointments and bride and bride's mothers, too. It is incredibly beneficial if the bridesmaids are in the lounge with an idea how they want to wear their hair so that the designer can plan them as rapidly as possible.
Makeup comes after getting ready for bridal morning. One or two days before the wedding you should get your manicure and pedicure finished. On the day of the case, the only make-up is the face. It's a smart idea to wear a button down the shirt for the beauty rituals before your marriage to keep you from messing up by dragging a shirt over your head. Choose a shirt that is really bright to your gown for the best makeup performance.
Then it's time to go to the dressing place for your wedding. It's a very fun time! When you and your cooks change into your gowns, it will strike you unexpectedly really that it's not a dress rehearsal. If you put the robe over your head, put your shoes first; save your shoes for later if you have to step into the bridal robe.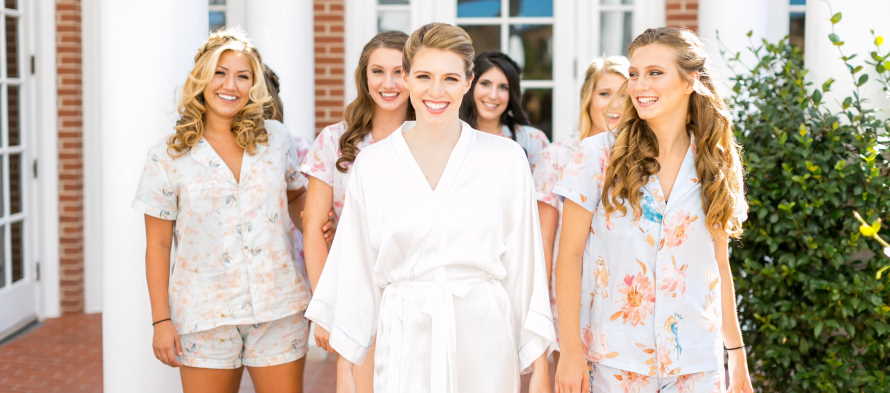 When the bride and her friends are done with their clothes, it's time for the accessories. You'll first want to put your bridal jewels on and save your veil for the very end. Of course, the emphasis will be on the bride during the wedding morning, but take some time to admire the bridesmaids and flower girls while putting on their jewels and finishing touches. Often the bridesmaid and flower girl jewellery is a bride's gift; if you had a moment to tell the girl how beautiful she looks, it would be really sweet.