Mission Statement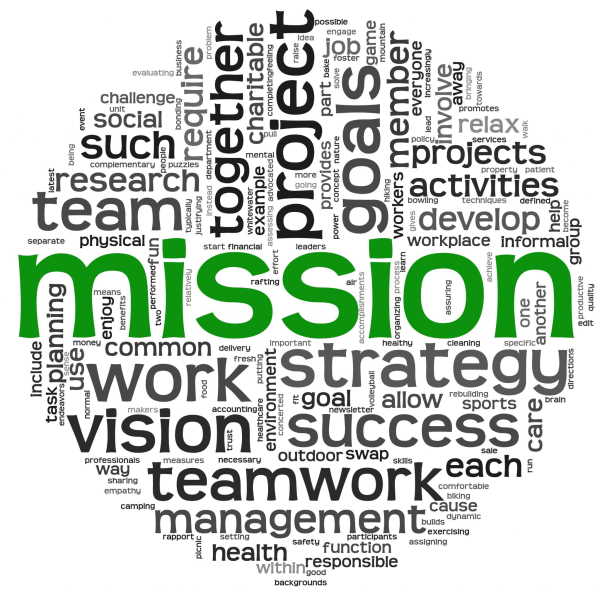 As a revenue-generating business we will, of course, promote our own products, our core platform being our hand-picked supplier directory "The List". The List is a subscription based directory where suppliers can appear in location or category based searches should our couples wish to use the facility. We do not allow all suppliers to join The List, we consider and validate every applicant based on their website user experience, portfolio, customer service and testimonials. We typically accept 50% of suppliers that apply to be a member of The List and we endeavor to base our selection not only on talent but also on value – we appreciate our couples have a wide range of wedding budgets.
We do not accept "gifts" in exchange for coverage on our website or social media channels. We do accept products/services for review providing we believe them to be useful and/or beneficial to our readers, however, we reserve the right to ONLY recommend tried and tested products and services if they meet our expectations.
Transparency and integrity are intrinsic to our brand ethos. Should you have any questions or comments regarding our advertising policy please email us at [email protected]
If you are an industry supplier or brand that is interested in working with Lilylou & You outside of our subscription based directory, please do get in touch with us. We will expect you to have an exceptional product and/or service that will resonate with our community of savvy brides and grooms. We don't do stock imagery or engage with unimaginative press releases but we do create interesting and informative content for our audience that you could be involved with. And we won't charge you anything. I know, how refreshing.