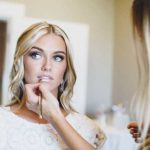 How early should your hair and makeup be done before the wedding?
If every bride wants one thing on the wedding morning, it is a smooth, comfortable and ready operation. Nobody wants to feel hurried into their wedding dress or scooted out a second early, and the best way to prevent this is to create a practical, flexible wedding-day schedule. These are the steps needed to get ready hair and makeup before the wedding.
Determine who will get professional hair and makeup
You and your bridal sisters, and mothers would be included in your list. Bear in mind that you are not obligated to give these ladies professional hair and makeup, but it's a sweet gesture if you can and make your bridal party look more united.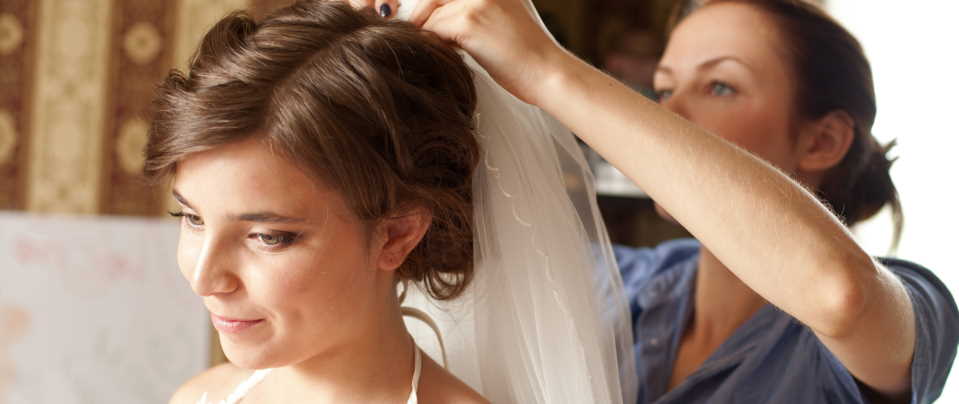 Safe the team of hair and makeup
Getting an understanding of how many people are on the list, you will consult with the stylist to see if he or she has to bring additional manpower to get all of them ready as soon as possible. If you have more than five people on the list, the stylist would probably need help.
Find out where your wedding dress has to be
In general, most brides will take about 30 to 45 minutes to walk out of the house from the time they go into their wedding dress. If that sounds just like you, note that during the process you dress, accessories and pause for a few pictures. Plus, you'll have to collect your stuff for a few minutes before you can go to your marriage.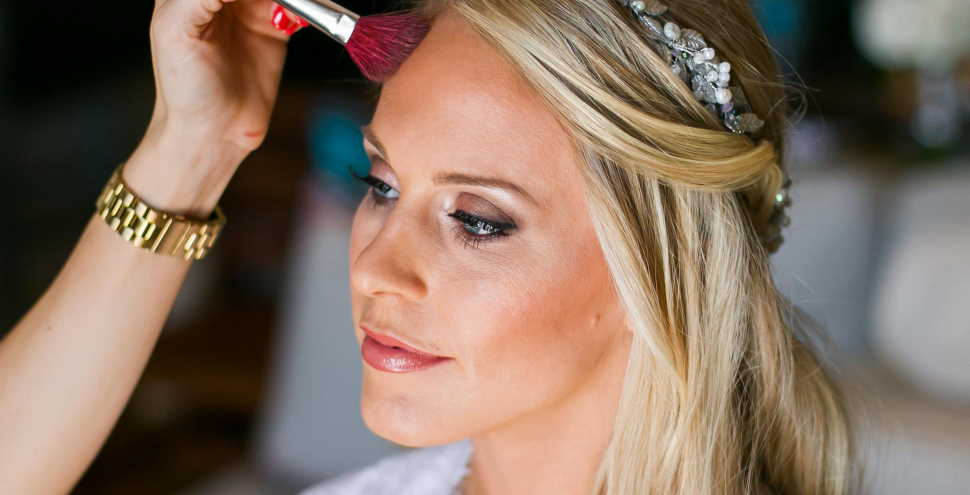 Put together a timeline backwards
The most successful way to build your schedule is to work backwards as soon as you head out of the house. You should chat with the stylist about details, but most hair and makeup experts recommend 30 minutes for hair per bridesmaid and another 30 minutes for makeup. For the bride, all hair and makeup should have an hour's time.
Your makeup and hair stylist should help you create a reverse timeline created on the time that everyone must get ready for it. True about getting ready bridal morning timeline It may take longer or be overwhelming to organize a bigger bridal party, but a professionally qualified stylist won't hesitate to tell you when extra support is needed to get everyone ready on time.