5 pretty wedding hairstyles for mother of the groom
Choosing the right, glamorous hairstyle is one of the toughest decisions you can make during your wedding schedule. You can choose your perfect wedding hairstyle very dilemma and we are here to help. Choosing wedding hairstyles for mother of the groom, which suits her sparkling personality, is crucial. Your hairstyle may be second to the beaming smile you 're going to have on your wedding day, but your hairstyle looks even better.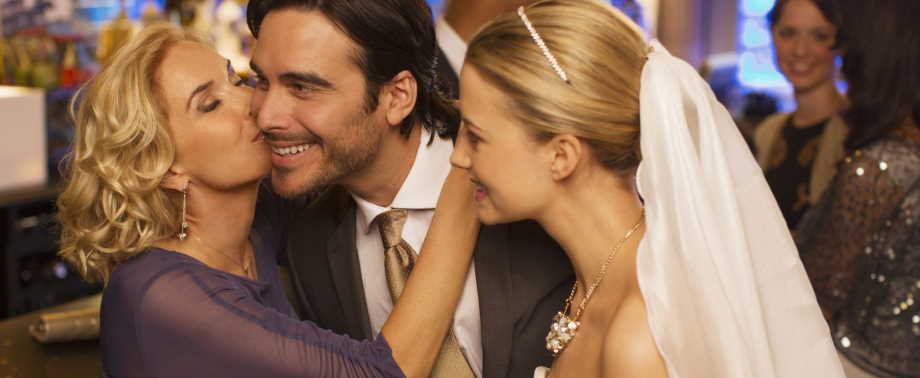 Updo-Do you want your hair off your face completely? Go for a full updo, with maybe a delicate bun in the rear or curls in an elegant version of the traditional ponytail. Attach a stunning tiara, and here you are! The always famous updo is now a perfect wedding day.
Half up, half down – the half up, half-down look with curls is perfect. Sweep up part of your hair and cover it with a lovely flower to match the flowers of your marriage. This wedding hairstyle is particularly ideal for beach weddings and relaxed events.
Down-There is nothing like the presence around your shoulders of luscious hair. Wearing your hair down is natural and can be accentuated by a nice tiara that gives it an elegant feel. Make sure your hair is free of frizz and fits your wedding dress theme.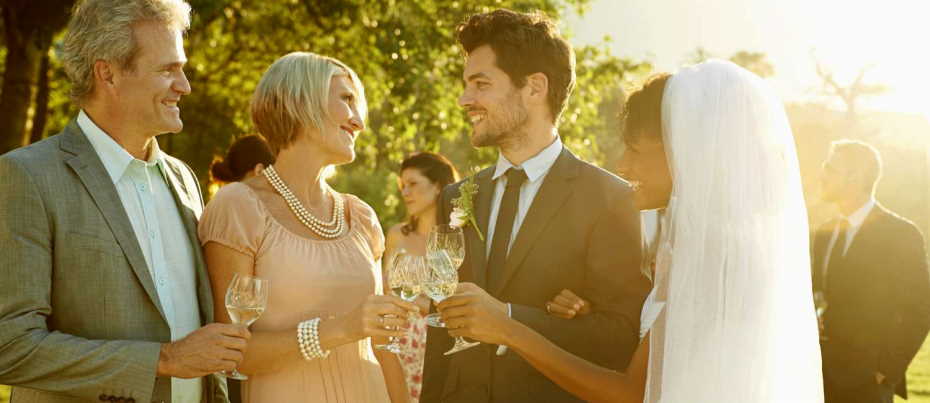 There are plenty of lovely groom mother wedding hairstyle ideas, but make sure you pick the one that best fits your personality. If you love all classic stuff, an updo could be right for you and a down for all the brides you have put. Most of all, enjoy your hairstyle on your wedding day and look amazing!