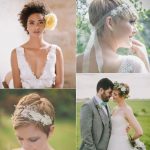 How To Style a Pixie Haircut For a Wedding?
A wedding is one of those special segment of life, everyone looks to stay cute and awesome of their special days. Especially more to the groom, the bride will be hot on the topic at their wedding, it is very common.
Because the girl entirely looks different at her wedding, that is from their hairstyles to the outfit. But not all girl want to look traditional on their wedding days some
of them are looking to have a different haircut on their wedding like the groom have. Some of the girls are looking to style a pixie haircut for a wedding.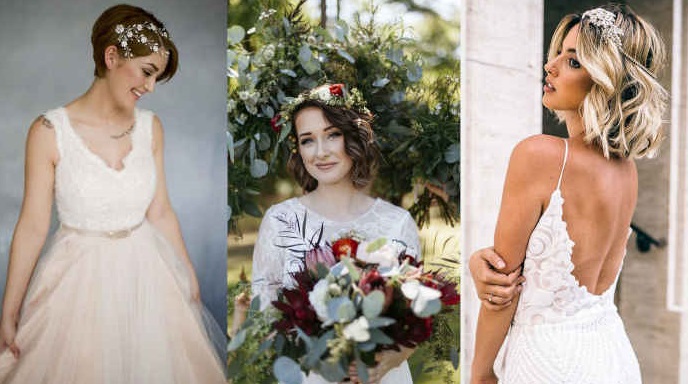 Advice from hairstylist
Of course, they can have it, but before having it you can ask for ideas about pixie wedding hairstyles because they know how to make over you with the pixie haircut at your wedding. Like any haircut, there are so many varieties inside the pixie haircut and your hairstylist surely has an idea about it.
Not all the pixie haircut looks good on you, in this case, you have to plan little before your wedding and try some of that pixie haircut, by this you can pick the one that
portraits you incredibly cute on your wedding outfits.
Some of the pixie wedding hair cut which you can consider before having the pixie haircut because it can give you an idea about a few pixie wedding haircuts.
Piecey Pixie
If you are bold enough to try something very new then you can look forward to the piecey pixie haircut. There is no rule that the bride should have formal haircuts you can try a funny and choppy look. To have these haircut only two things you are required one is your hairstylist and another is hair products that are to help you in setting up your hair.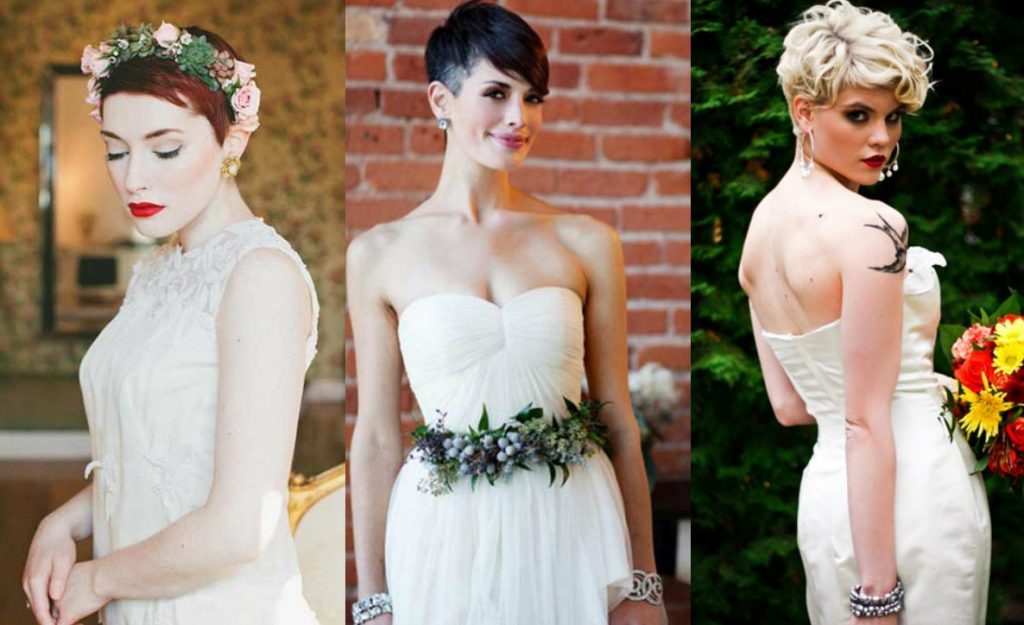 Classy pixie cut
It is your day to celebrate so the choice is yours, if you want you can prefer the simplest wedding hairstyles for your short hair that is a classy pixie haircut. But to add additional cuteness to this pixie you can prefer the hair coloring with contrasting combo that gives you an extraordinary look at your wedding attire.
Accessories
If you are having the pixie cut on your wedding, there you can accessorize it with some of the hair accessories like hair band, floral crowns, and some others which add extra charms to your appearance on your day.
Final verdicts
A wedding is one of those amazing moments of life, so you have to makeover yourself based on your wish. In case, you are likely to have the pixie haircut you can but have them with proper planning to avoid disappointments on your day.